WE OFFER A VARIETY OF CREATIVE SERVICES TO SUITE EVERY NEED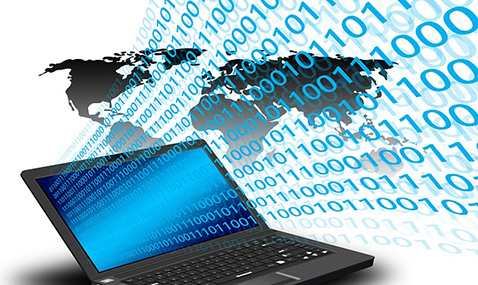 Domains are not regarded as important as website design or online marketing by many first-timers of the internet but this notion is promptly shattered when they start hunting for a domain name that matches their requirements.
Domains are very important for any business. When the online presence of any business increases, be it a small retail shop or a career adviser, chances are that one has to add more domains to their list – excluding sub-domains – to keep the business flowering.
What do you want your website to accomplish?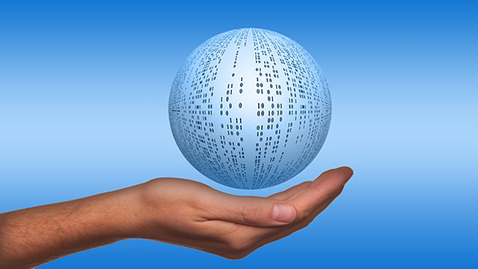 When you register a new domain name, you will quickly recognize that getting a domain name that suits your business is easier said than done. Most of the popular names would be already purchased by someone else and some of them are re-listed as premium domain names.
While '.com' is still the most preferred domain extension, there are many other excellent domain extensions that businesses can use, hence it doesn't make sense spending thousands of dollars on a '.com' domain name if you don't have the need for it. For example, a retailer in Canada can set up a great website with the '.ca' domain extension while a consultant in the US can buy a domain name with his name and a '.us' extension. While it is a good idea to buy domain names that have a premium feel, it is not advisable exhausting all your money on one. Domain names are very important for any business but there are many factors other than domains that make or break a business. Online marketing and social media presence are key areas where businesses need to spend money from time to time. This is why you need to keep a balance in your spending.
Will you be selling via your website?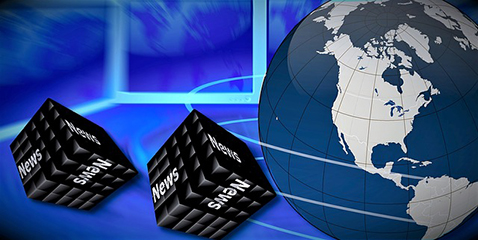 Your website is your online presence. It should be consistent with your brand and involve your customers. Developing a state of the art website is crucial to your business. Website development can range from developing the simplest mobile responsive past to the most complex web-based internet applications, electronic businesses and social network services. This breaks down into web design, writing markup and coding, web content development, client liaison, client-side/server-side scripting, web server and network security configuration, and possibly e-commerce development.
Mcclure.com will partner with you to build a website that is your brand.
What company image do you want to convey and do you have branding guidelines?
WEBSITE STRATEGIES
The online market changes radically from year to year. Google launched the Panda and Penguin algorithm updates and several website owners were thrown off course as they observed their website's rank fall. Not all the online marketers discovered Google's new update to be so traumatic. The sites that didn't cut corners and had a strong backbone with good content deservedly ranked higher. Constructing a thriving website strategy is like constructing any other thing; it begins with a strong foundation. The foundation takes place from knowing three simple online markets: Social Media, Content Marketing, and SEO (Search Engine Optimization).
Social Media

For companies, social media allows you to combine content marketing and search engine optimization. Majority of search engines will take thought into the amount of shares a web page obtains when it ranks that specific page. Social media is rapidly turning out to be the best platform to share content. Sites like Facebook, Stumble Upon, Google+ , and Twitter all allow consumers to share helpful content with everyone in their network of friends. Studies show that people are more likely to believe content shared from friends, so a share is similar to a 4 star rating!
Content Marketing

Content marketing is not a new concept. Content marketing is the skill of talking with your prospects and consumers without selling. As an alternative of pitching your services or products, you are sending information to your buyer for more knowledge. The core of this type of strategy is the confidence that if we, as companies, deliver reliable, ongoing, and helpful information to consumers then in the end they will compensate us.
Search Engine Optimization
When people think of search engines and marketing online, Search Engine Optimization is typically what comes to mind. Constructing a strong SEO plan consists mainly of selecting appropriate keywords and giving helpful content related to the keywords.
What is PPC?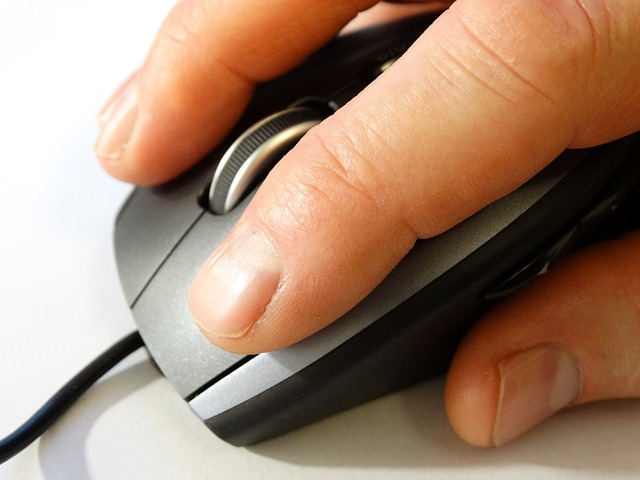 Pay Per Click (or PPC) is an online advertising model that first made its appearance in 1996. With PPC, the advertiser pays the publisher of the ad every time the ad is clicked. This is in contrast to Cost Per Mille (also known as Cost Per Impression) in which the advertiser pays the publisher for every 1000 times the ad is viewed. While both are popular internet advertising strategies, in this article we will focus on Pay Per Click and how to successfully use it to grow your online business.
How does PPC Work?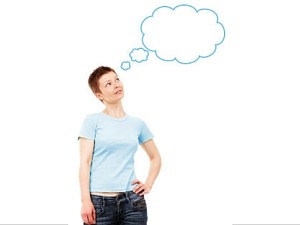 Just like the name suggests, with PPC you pay each time your ad is clicked. There are two different models of Pay Per Click, flat-rate and bid-based. With flat-rate the publisher has a predetermined rate that will be paid for each click. This model is most commonly seen on comparison shopping websites such as eBay or PriceGrabber.
The more popular model is the bid-based. In this model, advertisers bid on how much they will pay for each click for a particular keyword. These auctions are often run by advertising networks such as Google AdWords or Bing Ads but sometimes by the publisher of the ad. Bid-based PPC ads are most often seen on search engine result pages.
Why use PPC?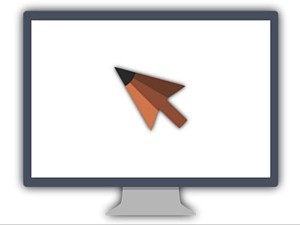 If used effectively Pay Per Click advertising can be fast, versatile, and low-cost. You can potentially generate traffic within minutes of placing the ad. If you aren't generating the traffic you desire you can fine-tune your campaign within hours or days, rather than the weeks or months it can take with other forms of online advertising. Finally, if you're smart with what keywords you bid on, PPC can be a bargain. While some keywords can be very costly, upwards to over $50 per click, others can be as cheap as $0.10 per click. Try using a specific keyword (such as "organic dog food") instead of a broad keyword (such as "pet food").
HOW TO USE PPC EFFECTIVELY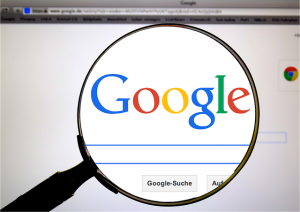 1. Set a Smart Budget
While this might seem obvious, setting a smart advertising budget is key. First, track conversions. A conversion is anytime someone takes a desired action on your website, such as making a purchase. Multiply the conversion rate your ad generates by the total number of clicks and multiply that by your profit for each conversion. The product of this formula is the amount to spend on a keyword to break even. Obviously you'll want to spend much less to generate a profit and you'll never want to spend more than that amount.
The Formula: Conversion Rate x Total Clicks x Profit Per Conversion = Cost Per Click to Break Even
2. Use Smart Keywords
To target highly traffic websites, you'll want to dispense various ad copies for specific keywords and demographics to increase the quality of your website dramatically. You can also schedule PPC ads to run during certain sales periods even particular geographic regions.
3. Maximize Your Investment
Just because you've caught the customers attention doesn't always mean you've got the sale. PPC campaigns may only appeal to window shoppers. You want to use your paid ads to drive visitors to your website to potentially grab their attention to develop a lasting relationship by using intelligent PPC campaign structure needed to improve quality and applicability of your paid search marketing contribution.