For us, the website design is only the beginning.
Let us help you navigate through the development so all you have to do is type and click.

"People do Business with People they Like"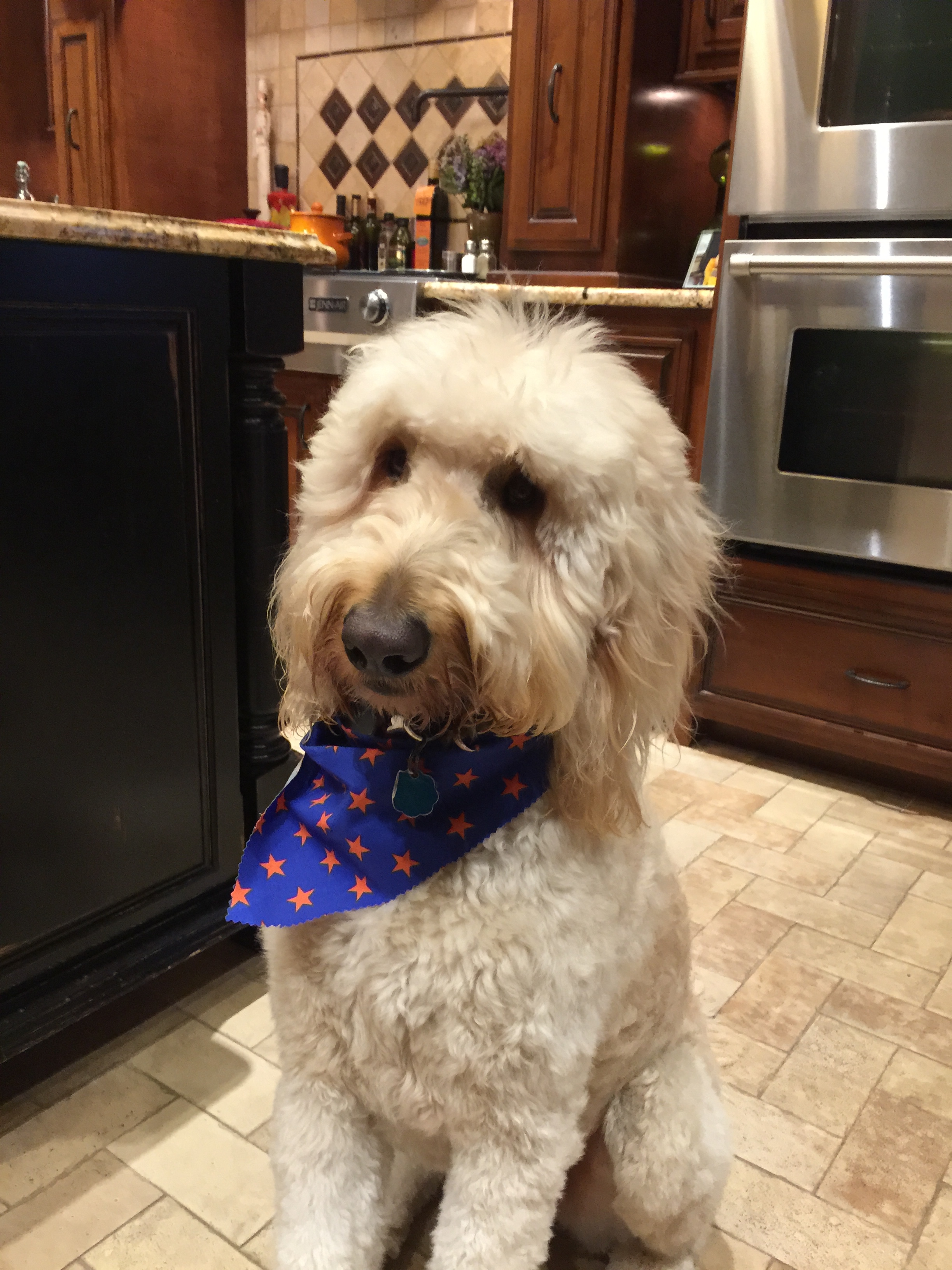 Mac is the resident therapy dog. He will cheer you up, even with deadlines on the horizon, Mac is on duty. A happy face with a cold nose. MAC A DOODLE
AJ is a superstar. He saw an opportunity to join this company with an emerging industry and decided go after his passion of writing and web design while it was still fresh and the wagons were heading west for the gold rush.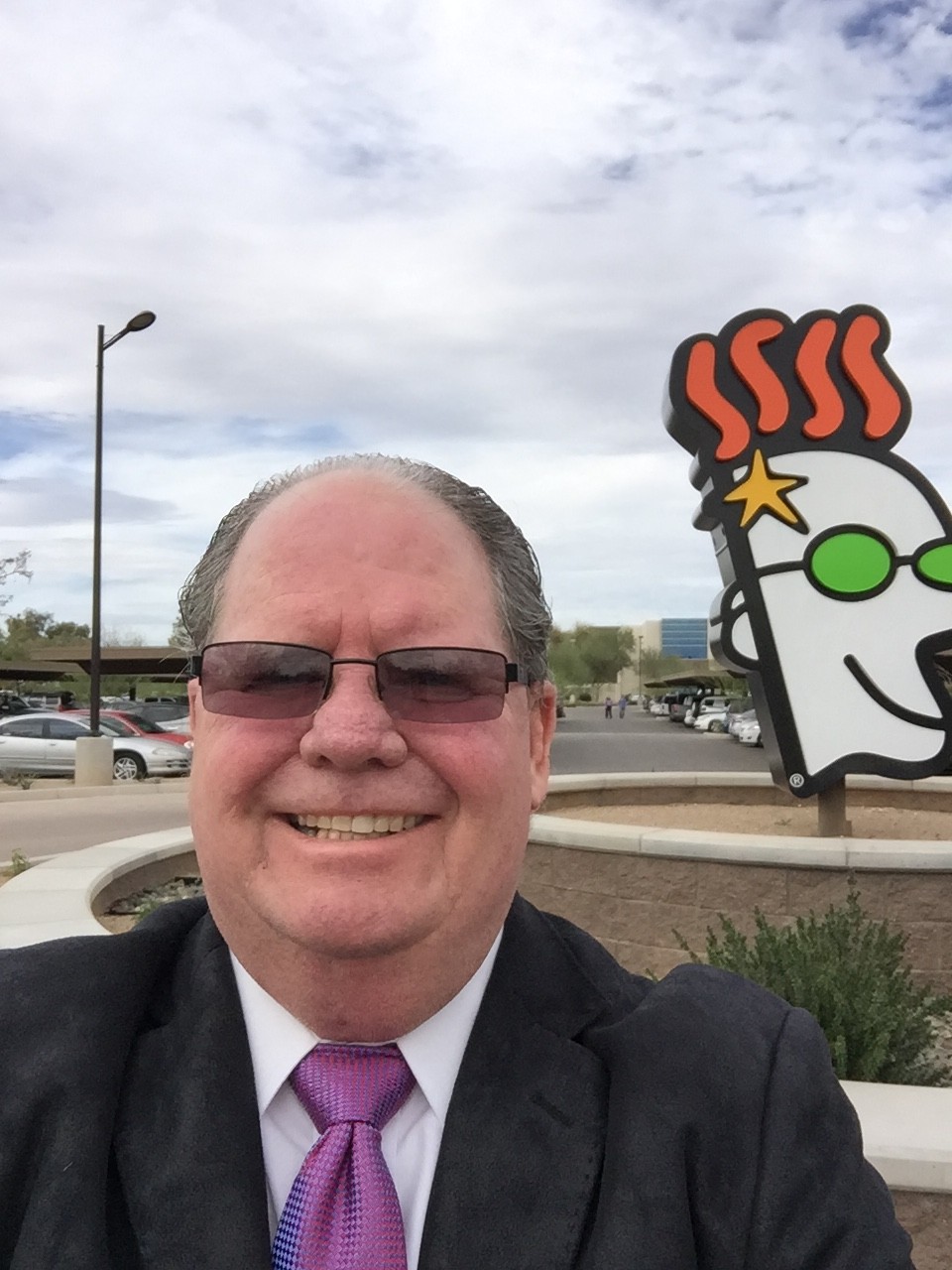 Bill is the Chief visionary for the team. "Make Good Things Happen" says it all.
Leslie is one of the brightest stars on the team. She smile and works tirelessly with passion to create a website that you love, with solid SEO so you get found, and ongoing creative marketing services so your business does not miss a beat.
Our Proven Process, Produces Results
1. Strategy
How to develop a website that will Convert visitors to Customers
Very Easy. Only a few years ago, just having a website, you had to have a webmaster make any changes and it took days to accomplish anything.
Not anymore.  It is no longer difficult or sophisticated to have a website that is state of the art, fast and easy to maintain.
Todays' strategy is to connect the social experience with your brands and convert you visitors to customers.
2. Branding
Define Your Branding & Messaging
Modern consumers make purchase decisions based on your brand image. It is important that you have a strong and recognizable brand  in your store, online, offline, social media, and print presence.
Your brand is not a logo.  Your "brand" becomes your voice; your persona, it is how you communicate with your customers.
 It is making your customer recognize you immediately.
3. WordPress
The power house of the Millenium generation.
Many of high-profile companies, from eBay to Yahoo, use WordPress as their blogging platform and almost 20% of the top 10 million websites use it to manage their website.
Over the last 19 years, we have used many different platforms for our web development, not only do we prefer WordPress, but we're so passionate about it that we use it ourselves.
Whether you are an online ecommerce store, a local muffler shop, a realtor, insurance agency or blogger, we scale our skills to meet your needs.
4. Design
WordPress Platform
With thousands of platforms available for web customization, not only do we prefer WordPress to all others, but we're so skilled in and passionate about it that we use it ourselves. Let us help you navigate through the development so all you have to do is type and click.
5. Promotion
Cups, Mugs to Apparel
We've created successful apparel designs for leading edge brands and organizations. Whether you need help rounding out your line, an entire collection, or some tasty tees for your venue or music festival – we'll get it done.
Why Partner with McClure and Co
Simply Put, We make life Easier & Fun